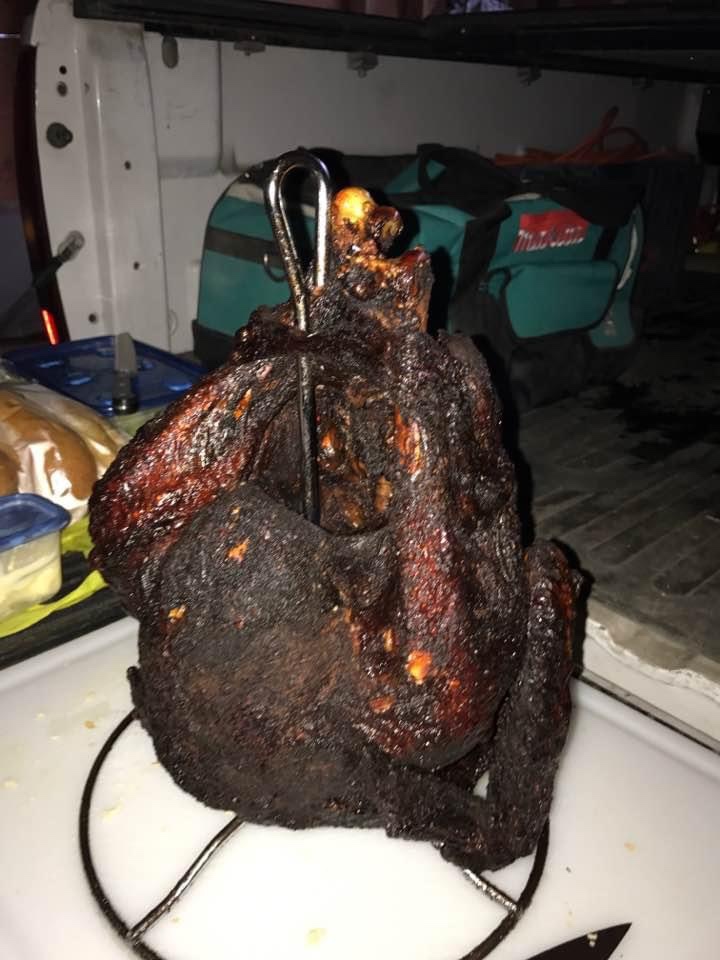 There's no doubt that Christmas is going to be different this year. We are going to be missing some of the usual players, and the usual feast.
Always one to embrace change, this year we are going to overhaul the entire adventure, and make it a fondue.
We've had fondues before. Sometimes we have done this on Christmas Eve, and occasionally on New Year's Eve. What's different this year is that we are doing it with all three of our children – two of them already grown – and their girlfriends. Our extended family won't be making it, and our youngest has never yet joined us for this style of eating.
I have a wonderful collection of fondue pots, and some traditions within that. Two marvellous pots (ghastly green and yucky yellow) from the 70s for oil, to cook the beef, chicken, and prawns. Two cheese fondue pots, in which we will dip bread, broccoli and cauliflower.
There will be a chocolate fondue for dessert, made with Mars bars and Toblerone, melted down into a beautiful, warm sauce. We will dip fruit, mini marshmallows, and angel food cake.
So, this year, there will be no turkey, no grandma's gravy, no stuffing. No pumpkin pie or jello or Christmas pudding with hard sauce.
And no extended family.
But we will still have Christmas, and it's still going to rock. I wish you all a very, very Merry Christmas with new traditions of your own!