About Me: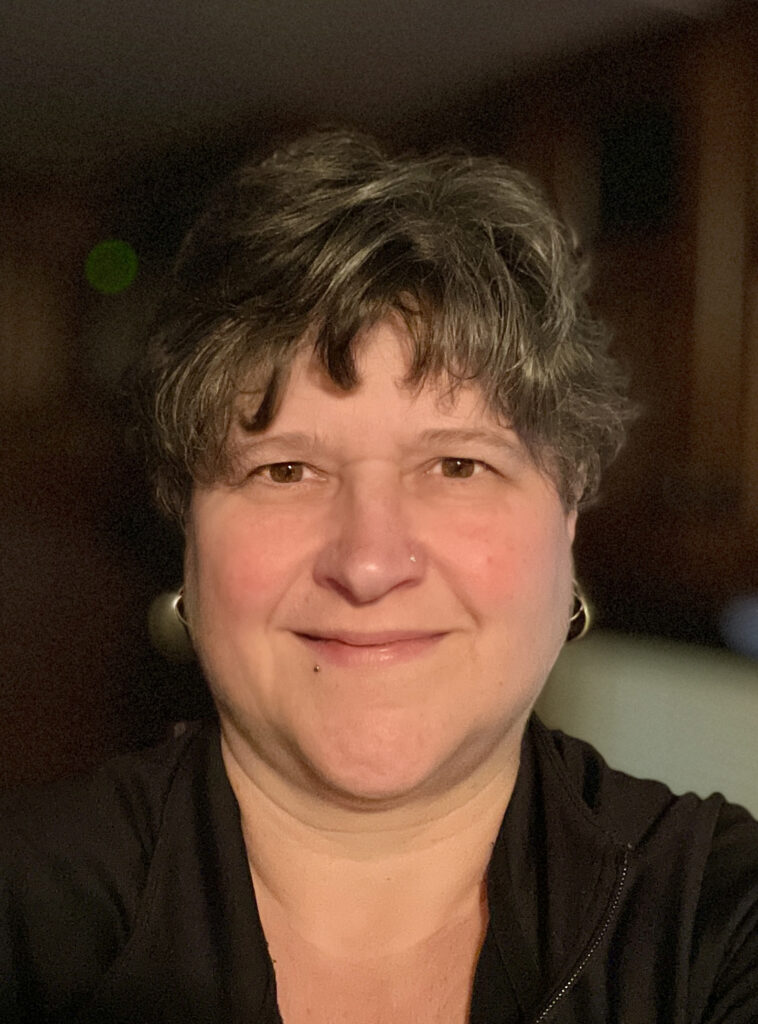 About Laurena:
Working for (Automattic) on the Built by WordPress.com team, I currently live at Sugar Lake, in the Interior of British Columbia.
My past lives include teaching, journalism, and business ownership doing website design and development.
I am always learning something new, and am passionate about finding awesome solutions to tough problems.