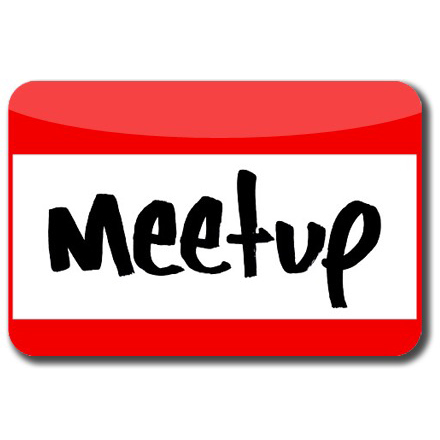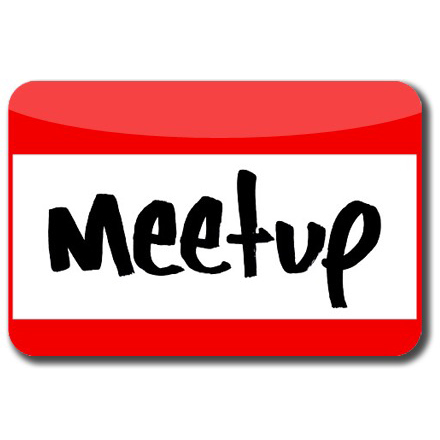 Are you a WordPress developer, or interested in learning more about WordPress? We have now started an official, WordPress-sanctioned South Okanagan WordPress Meetup group in the South Okanagan.
Details about WordPress Meetups:
WordPress Meetups are for the benefit of the WordPress community as a whole, not specific businesses or individuals. All actions taken as an event organizer are with the best interest of the community in mind.
Membership in the local meetup group is open to all who wish to join, regardless of ability, skill, financial status or any other criteria.
Meetups are volunteer-run with volunteer speakers. In cases where a modest attendance fee might be necessary, this fee should only cover the costs of the meetup and shouldn't be used to pay speakers or organizers.
Meetup groups allow events to be organized by any reliable/trusted member of the community.
Meetups are welcoming places where everyone works to foster an accepting environment which is free of discrimination, incitement to violence, promotion of hate, and general jerk-like behaviour.
You can find out more, or join the South Okanagan WordPress Meetup group here.
About WordPress
"WordPress started in 2003 with a single bit of code to enhance the typography of everyday writing and with fewer users than you can count on your fingers and toes. Since then it has grown to be the largest self-hosted blogging tool in the world, used on millions of sites and seen by tens of millions of people every day… WordPress is an Open Source project, which means there are hundreds of people all over the world working on it. (More than most commercial platforms.) It also means you are free to use it for anything from your recipe site to a Fortune 500 web site without paying anyone a license fee and a number of other important freedoms."