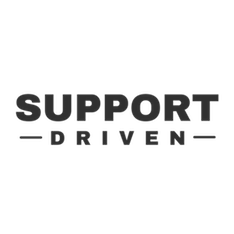 I've very excited to be at the end of this week, as next week I am off to Supconf – A Conference for Support Professionals.
Taking place in Seattle, SupConf is put on by the Support Driven Community, and it's for folks like me who have made a career out of support.
I'm excited to be able to hear from speakers from companies like Big Cartel, Zapier, Help Scout and Olark. The theme for this year is Making Connections, and how to become better at support through relationships.
Luckily, I am one of a handful of Happiness Engineers from Automattic who gets to go. Stay tuned for a recap after the event!