As of today, my 3.5 years of supporting eCommerce stores with WooCommerce is coming to an end – but no, I am not leaving Automattic.
As of Monday, I will be moving over to the WordPress VIP division.
I will still be a Happiness Engineer – but my title changes slightly, to Enterprise Happiness Engineer. The VIP platform is the Enterprise-level WordPress platform, and currently works with clients including New York Post, People, Capital One, CNN, Dow Jones, TED, Time, and Facebook.
It's a big change, and an exciting one.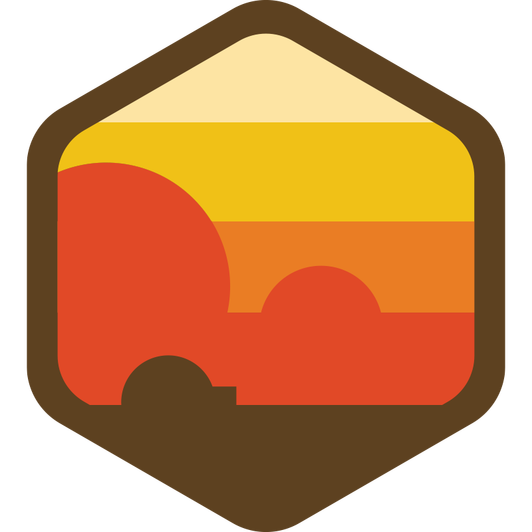 There have been some major highlights in my last three-plus years in Woo. First and foremost – my team, Tatooine. My teammates are wonderful, supportive, talented, caring, capable, diverse, smart and SO MUCH FUN. The hardest part of this move was deciding to leave this team, and yes, I've shed many tears.
My team lead on Tatooine, Steve, went to endless lengths to support me, my goals, and the oddities that come along with this package named "Laurena." (He said something about me "keeping him on his toes" and I am still not sure if that is a compliment or a complaint.)
If I had to name the biggest benefit of this job, I would say it's the ability to get to know people who I would have never had a chance to know. We're a distributed company with more than 1,000 Automatticians in 72 countries speaking 91 different languages.
My Tatooine teammates included a heavy metal musician from Tokyo; a member of a Bassoon Quartet from New York, and a New Zealander who lives in a Yurt. That only scratches the surface about the depth of the connections I've made with truly unique people – Stephanie, Mouli, Kelly, Amelia, Andrew, Mike, Orry, Praveen, Shane, Will, Yuki, Steve, and Joel. Thank you for everything!
The travel continues to be a big perk too. I've just returned from Orlando, Florida, and in October I'm off to Rotterdam, NL. What a series of adventures I've had!
Working in customer service day in and day out has been eye-opening, too. Over the past couple of years, I have heard "f**k off"; that my work is "literally dog shit" and, "I hope you choke on a wiener while falling down a volcano." (That one was delivered to a colleague.)
Luckily, there are also amazing, kind people who say very nice things, to offset the jerks. When you reach out to customer service, remember that we are real people, and that some of us may actually write down your kind words and re-read them on bad days. ❤️
Anyway… ultimately, the only constant in my life is change, and a change is as good as a rest. Change is also a large part of who I am and what makes me happy.
The move to VIP was a long process. I first applied earlier this year, and as with all position changes within Automattic, I didn't get any preferential treatment over external applicants. I did a trial in August, while still doing my regular work, to see if I could cut it in the VIP department.
I'm proud to have made it onto the VIP team, and excited about the days ahead.
Cheers!